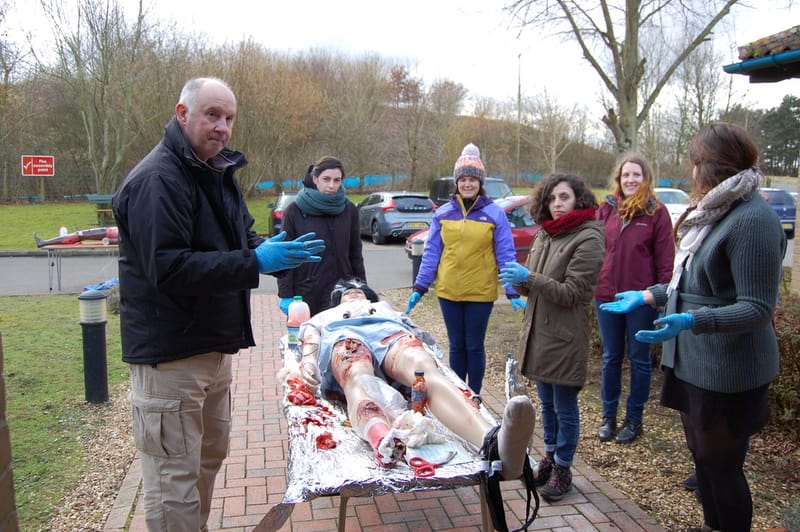 MARC Solutions offers training and consultancy to a wide range of organisations. We are committed to providing the best and most professional service for our clients, based on their individual needs.
Our extensive experience of operating in difficult and sometimes dangerous areas has helped build our knowledge. That knowledge and experience enables us to design and develop thoroughly absorbing training courses and a professional consultancy service for our clients.
In these pages, you will find information, photos and feedback from the clients we have worked with. Our work is fascinating, it takes us to far flung places that are off the beaten track, where we work with some of the nicest people on the planet.
We look forward to posting as many pictures and copy as we can about the enjoyable work we do.
We hope you enjoy it!
Paul Blench