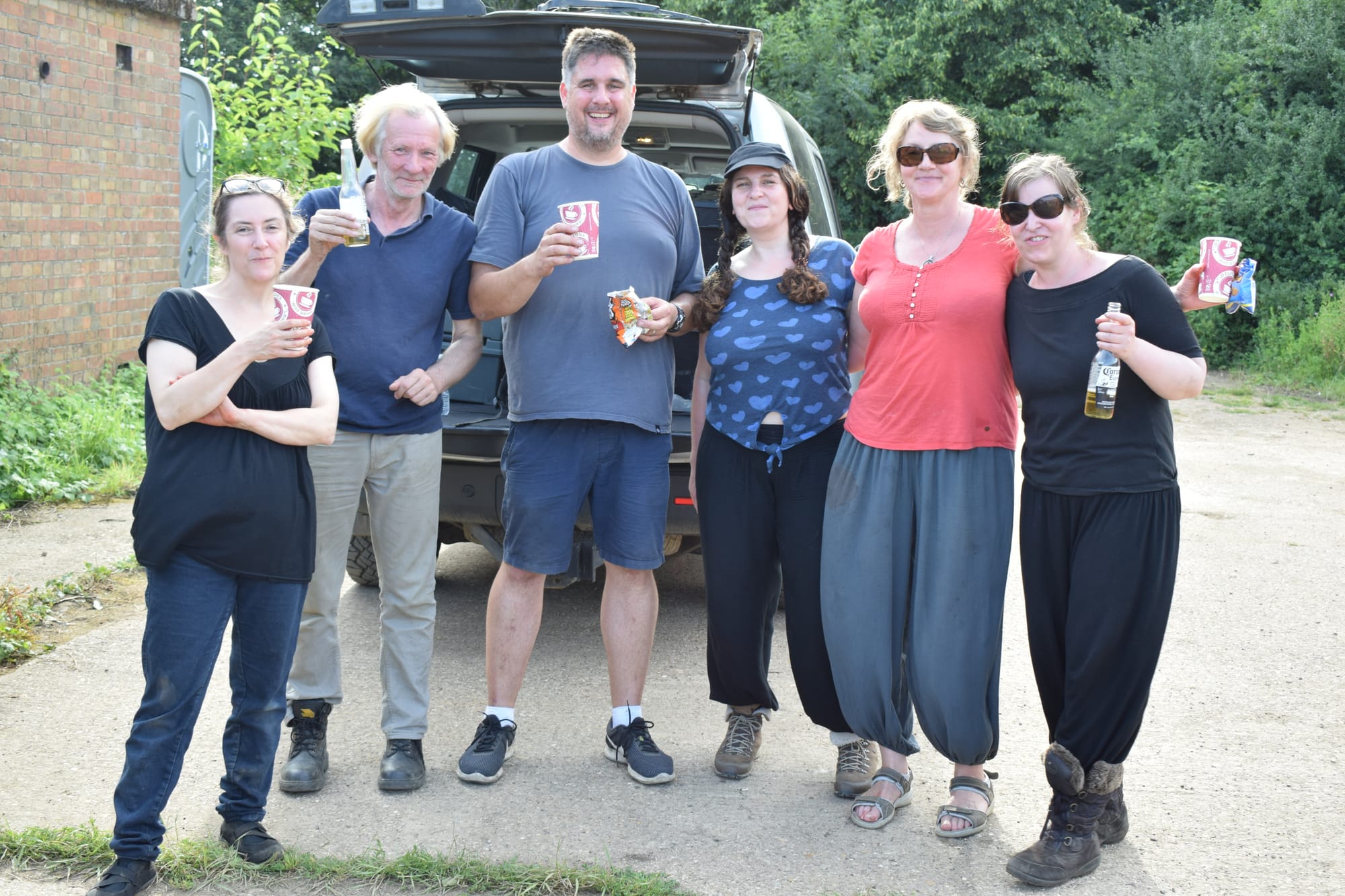 This last few months have been extremely busy, working with Clarity, Southwest Ambulance and training staff at GP surgeries.
Working with Clarity continues to be the bulk of my work, running safety/security and medical training. The work is always interesting and extremely enjoyable, thanks to the the excellent team of trainers, actors and, of course, our clients.
It is rare to find such a nice bunch of people to work with, but Dave and Lucy, the Directors, have assembled a great team. This month, Clarity celebrate their 10th anniversary in business and while I have only been with them for the last few years of the decade I consider myself fortunate to have been asked to join them.
Many thanks as always to Dave and Lucy, but I have to mention a few other people who make the courses what they are. Catherine Plumridge (now with the UN) who got me involved with Clarity in the first place, Alan Elworthy an excellent medic and trainer, Jerry who does everything including producing some great food and Rohan who makes healthy people look very badly injured.
Of course, no post about Clarity would be complete without mentioning the actors who put so much effort into the scenarios. Without them, it would be just another course.
Finally, a big thank you to the clients I have met and had the privilege of working with, the majority of whom are humanitarians. Their dedication is awe inspiring and we all hope that the training we provide helps them as they navigate their way around the difficulties they face as they carry out their vital work.